Come bring your beading (wire) project and lunch if you want and bead with friends
new and old.
Our classroom is free for your use during this time.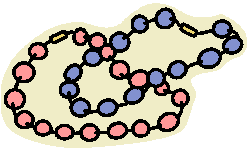 Beading at the Castle
11a-3p
Beading at the Castle is now on Zoom
due to the COVID-19 virus

If you wish to participate, email me so I can send you the link prior to BATC
BATC daes:
May 23, 26, 30, June 9, 20 & 23
July 5, 14 & 28, Aug 11 & 25
---
Sabine Lippert Trunk Show
Patterns & Kits
You can see the avaiable colors on Sabine's website. Email me what you would like me to send you along with your phone # so I can call you with ?? and for your credit card info.
Thank you for your patience.
About Today kit~$27
About Today pattern~$18
Dream Catcher kit~$$27
Dream Catcher pattern~$12
Flores kit~$39
Flores pattern~$15
Hester kit~$40
Hester pattern~$15
Inti kit~$35
Inti pattern~$15
Roxanne kit~$34
Roxanne pattern~$15
Shooting for the Stars pattern~$18
Sine kit~$39
Sine pattern~$15
Steppin' Out kit~$56
Steppin' Out pattern~$12
Wristlet kit~$38
Wristlet pattern~$15
Yasmin kit~$56
Yasmin pattern~$15
---
Robin Nadon Lampwork Trunk Show
Postponed
---
Special Beading at the Castle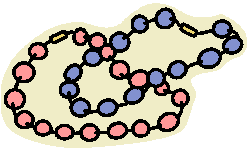 Beading at the Castle
June 20
11a-5p
---
Nancy Cain Trunk Show
Kits & Patterns
July 16-19
---
Maggie Meister Trunk Show
Kits, Patterns & Treasures
July 31-August 2
---
Kinga Nichols Trunk Show
Kits & Treasures
August 13-16
---
Freckled Pear Trunk Show
Kits, Beads and MORE
August 28-30
---