Come bring your beading (wire) project and lunch or dinner if you want and bead with friends new and old.
Our classroom is free for your use during this time.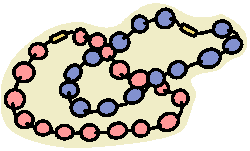 Beading at the Castle
11a-3p
Meets the 2nd Tuesday of each month:

Apr. 10, May 8, June 12, July 10 and August14
Nirvana Beads Trunk Show
Czech Glass Beads
April 27-May 31
---
Carol Cypher Trunk Show
Patterns and Kits & other "goodies"
May 3-6
---
Pewter Trunk Show
Beads & Charms
May 1-31
---
Special BATC Day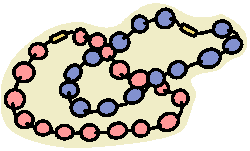 Beading at the Castle
May 26
11-5
and
May 27
1-4
---
Heavy Metal Demo Day
Come learn to use differnt metal tools
You will have the opportunity to use metal stamps and wire jigs to make bracelets and/or earrings. (there will be a nominal charge for supplies)
May 12
11-4
---
Cliff Swain-Salomon Trunk Show
Patterns and Goodies
June 22-24
---
Karen Varela Trunk Show
Dichroic Fused Glass Cabochons
June 30
---
Liisa Turunen Trunk Show
Kits & Patterns
July 19-22
---
Special BATC Day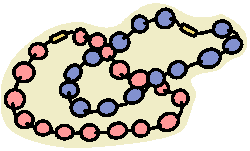 Beading at the Castle
July 28
11-5
---
Maggie Meister Trunk Show
Patterns, Kits and Treasures
August 3-5
---
Kinga Nichols Trunk Show
Patterns, Kits and Treasures
August 16-19
---